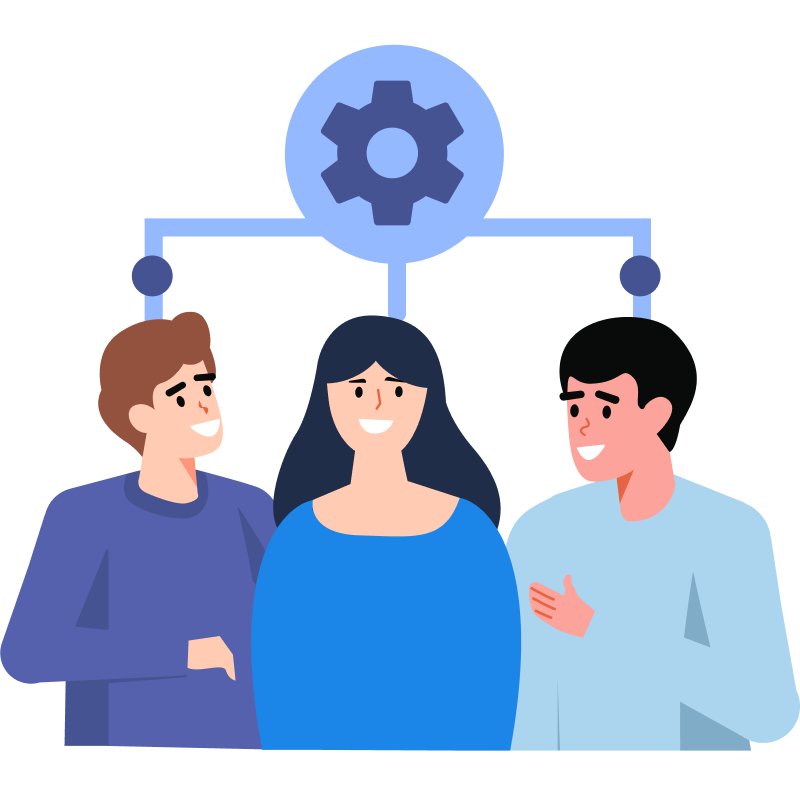 Rules
Create rules with PennAware's built-in playbook to automate tasks which take up your SOC team's time. As an example, an employee may report an already-known malicious attachment. The playbook rule initiates an investigation process that automatically deletes the email.
Analysis
No more manual analysis! PennAware automatically detects URLs and attachments in emails and analyzes them with built-in analysis engines.
Investigation
PennAware starts auto-investigation if it finds a malicious attachment or suspicious IPs and URLs after analysis. Based on the playbook rules, you can create auto actions such as "Move to trash", "Permanently Delete" or "Send Warning Message".
Notification
Automated and customizable notifications such as email analysis results, re-analysis results, and investigation results can be sent via email to reporting users, specific users, or user groups.